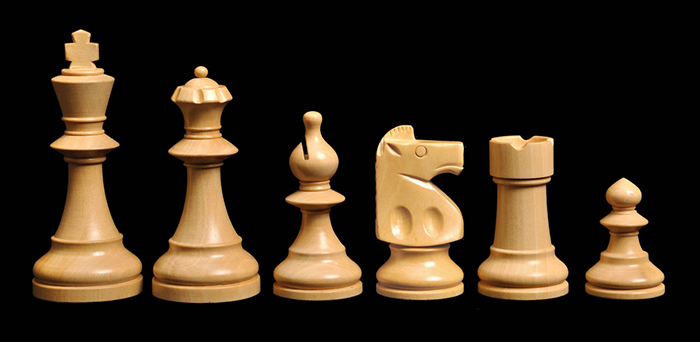 Really Awesome topic to talk about in every second of a blogger. Because great Link Building Strategies always can boost your rankings more than any other SEO Factor. You want simple and quality link building strategies? Yes, that's why you're here.
Even there are many link building strategies around the web, this list includes only WhiteHat or Google loving link building strategies.
You'll never get penalized by Google for following these strategies as long as you keep the Rate and Relevancy in a constant point.